Disclaimer: Please be vigilant against any slightly modified emails.
We are not offering any product right now.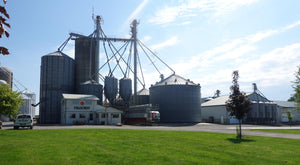 Welcome to Fieldcrest International Commodities Ltd.
An international marketing and logistics company that specializes in selling Ontario grown specialty dry beans processed through our facility. 
About Us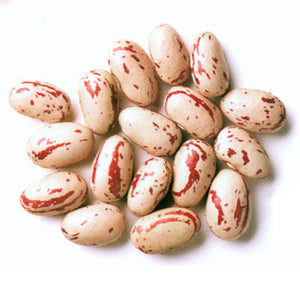 Cranberry Beans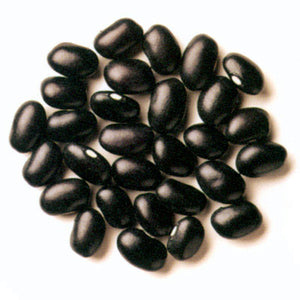 Black Beans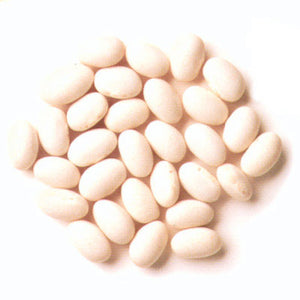 White Beans
Our MIssion
The mission of Fieldcrest is to professionally market the highest
quality edible beans that are gown in Ontario, Canada to meet and exceed the needs of our customers.
We will strive to create relationships that build sustainability for Ontario farmers, our brokers, and our buyers. We will work for our customers and our growers. We will strive for excellence in all we do.