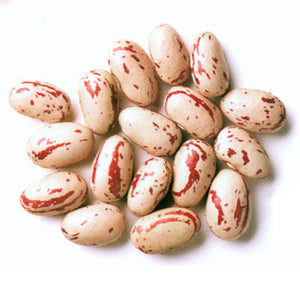 Cranberry Beans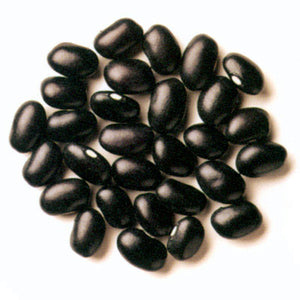 Black Beans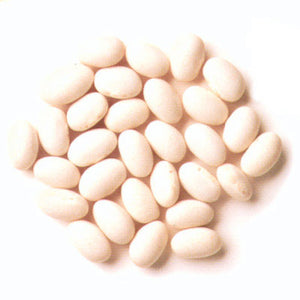 White Beans
Our targeted marketing provides an opportunity to excel at what we do.  Our supply chain is managed from seed, to soil, to harvest, to processing, and finally shipment through to the buyer. This vertically integrated agri-business provides the control needed to ensure the best quality beans for you, year after year.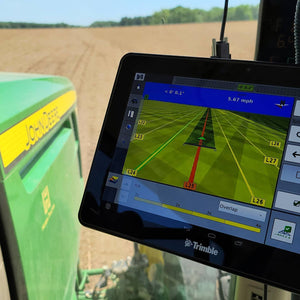 Quality
Soil type and growing conditions in Middlesex County, Southwestern Ontario are perfect to produce high quality edible beans. Modern equipment is used in all aspects of crop production.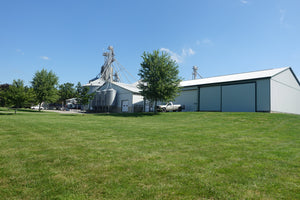 Processing
Once delivered to the bean processing plant the product is weighed, cleaned,
sorted, bagged, and stacked. Our bean processing plant was retooled in 2019 and 2020. Our specialized processing line includes bean ladders, gravity tables, magnet stations, electric eye sorting machines, polishing equipment, automatic weighing, bagging systems, and tagging systems.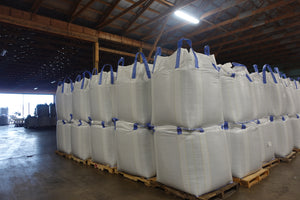 Packaging
We carry various poly bag sizes. Typically we package in 25kg bags, 50lb bags, 100lb bags, or 2205lb totes.
Please let us know if you have a
different size requirement.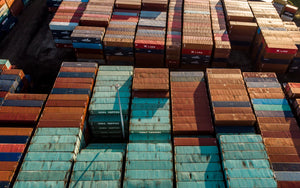 International Shipping
We supply and ship edible beans to both domestic and international markets. We work with well-established, excellent freight forwarders and customs brokers to get your product to you. If you prefer to arrange your own shipping we also sell product FOB Thorndale.
Contact Us